eHealthPass for your business
eHealthPass is a multifunctional platform that can maintain your business up to date. Expand your clientele by incorporating the latest healthcare and digitization standards and by leveraging the advantages of the adoption of the ICT domain into a single platform.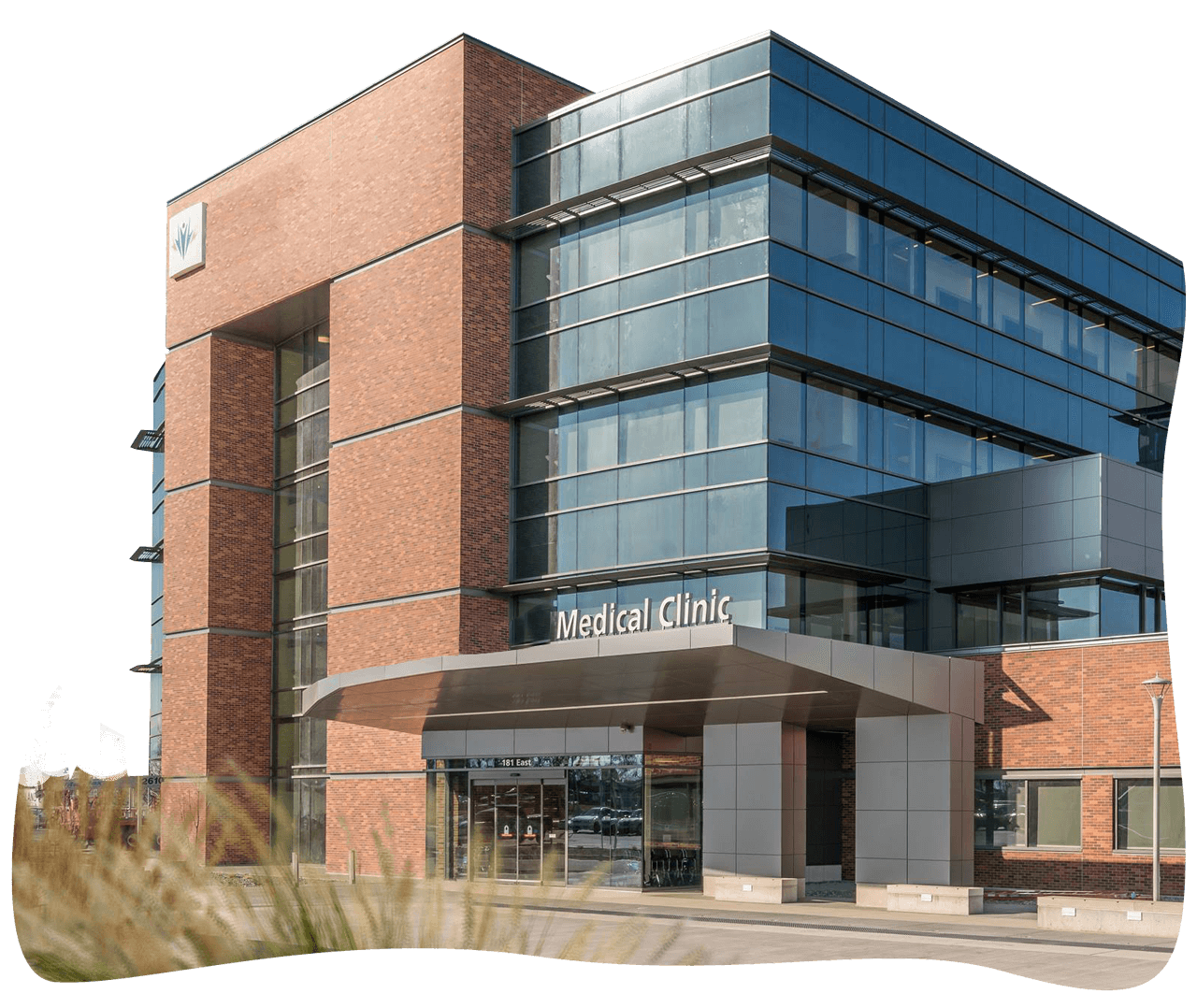 Clinics
Leveraging digital health tools and services
Virtual Visits, patients' health monitoring, less visits to institutional care
Consumer satisfaction Increase, medication adherence improvement, better patients' health tracking & monitoring
Promoting data interoperability to unlock new services for the consumers' benefit

One-stop access to medical information
Ensure data access control
Insurance companies
Home care

service for:

Those who recover after surgery
Collaborating with Health Care Providers

A policyholder platform for appointments in healthcare services with contracted (and interconnected) healthcare organizations
Management and reports with healthcare providers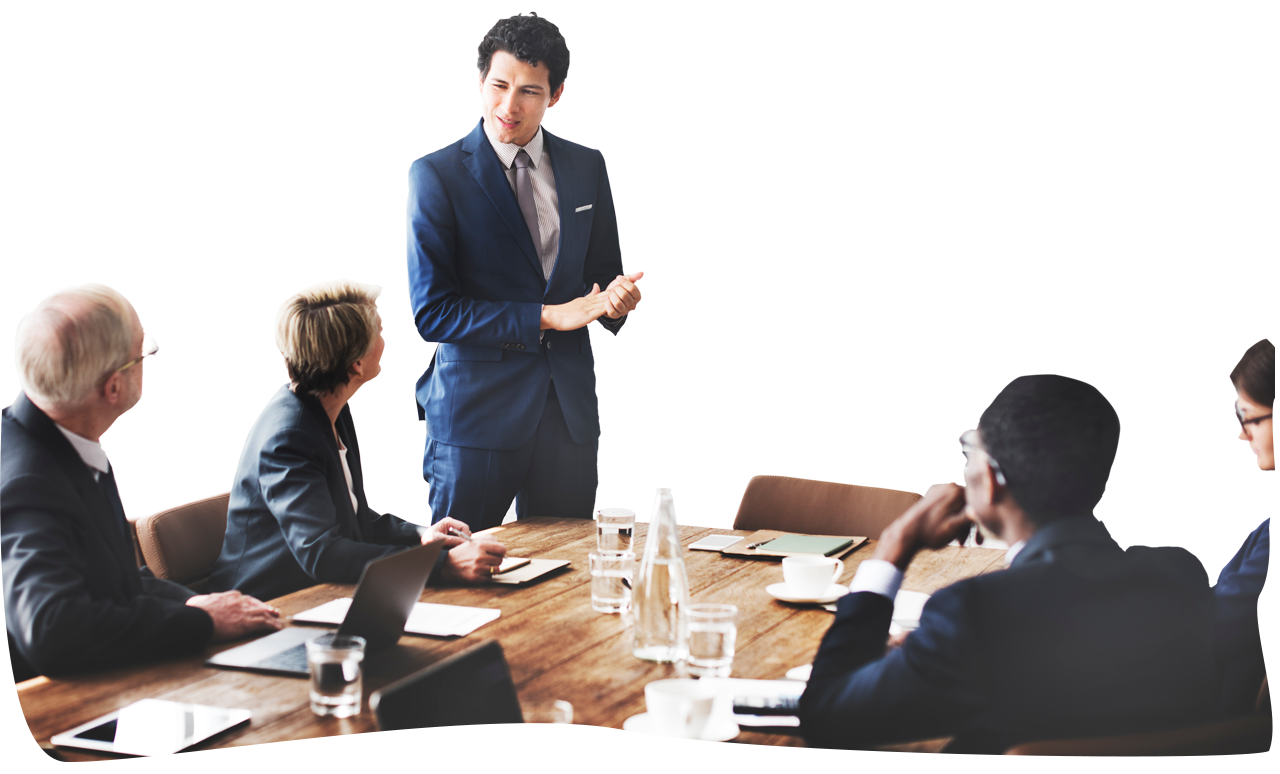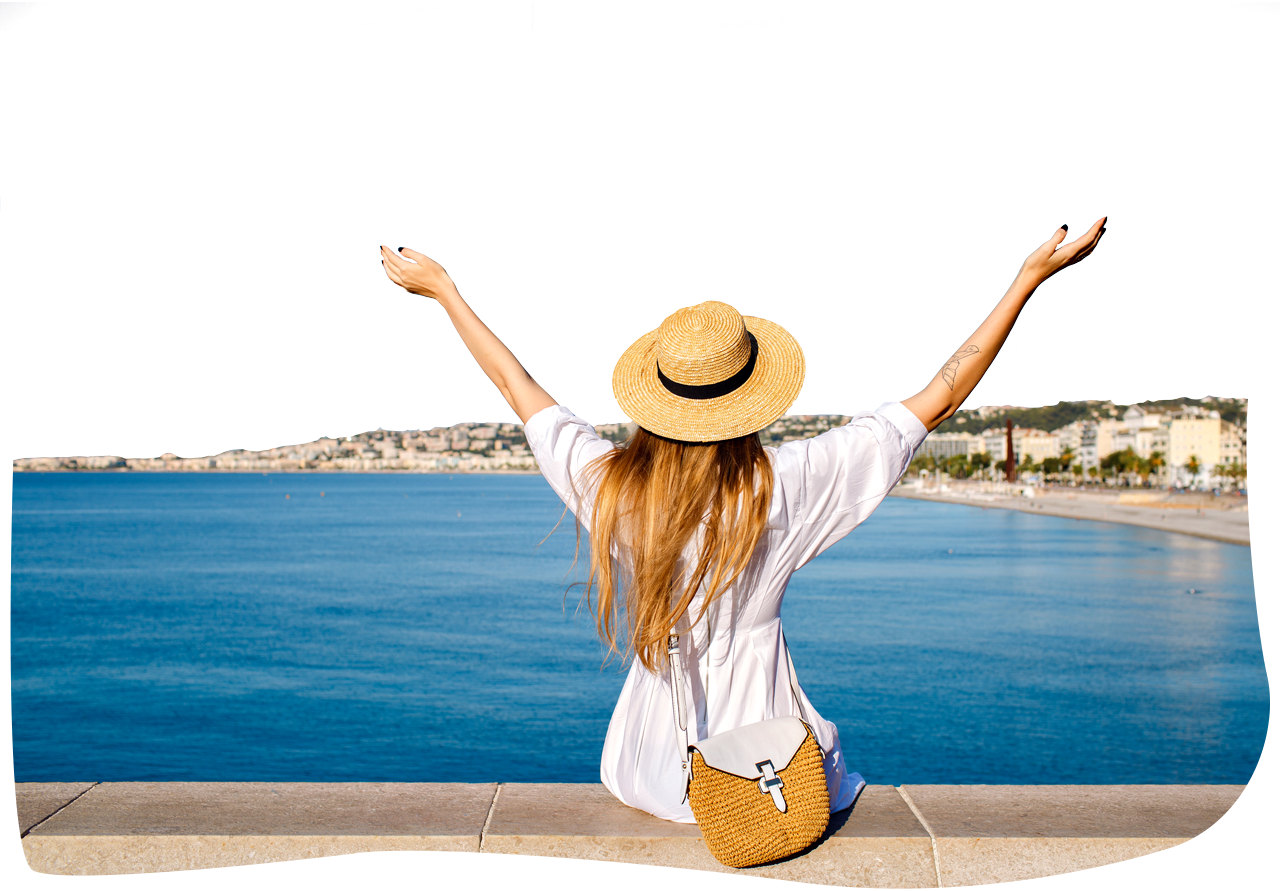 Tourist Enterprise
Tourists safe stay in the hotel unit, with contact monitoring
Tourists management with frequent symptom questionnaires
Remote videoconference with a healthcare professional in case of COVID-19 symptoms
Remote care plan from a healthcare professional
Contact monitoring, after user's consent, in the instance of a positive case, so that the hotel unit takes all the necessary disinfection measures

New products and offers to your customers

Compliance to healthcare interoperability standards

CE marked medical device product


Personalised health management and well-being for your employees
Contact us
let's discuss your business needs
eHealthPass Certifications & standards
CE certified for a class II medical device (MDD 93/42).
This internationally agreed standard sets out the requirements for a quality management system specific to the medical devices industry. 
NCP-B Certified
The only NCP compliant
application globally
eHealth Interoperability
Cross border eHealth interoperability leaders
A ten+ year experience in the European cross border digital services infrastructure



















Facilities that already use eHealthPass