Scope:
Heart failure case study provides a unified and reusable platform solution where target groups include patients belonging mostly to the ACC/AHA Stage B – NYHA Class I, ACC/AHA Stage C – NYHA Class II and ACC/AHA Class III. Family carers, health and care professionals and decision makers are also taken into account.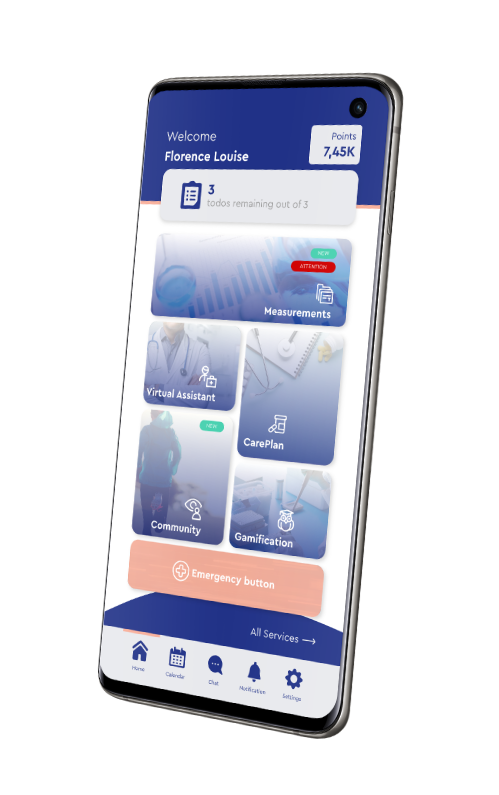 Challenges:
Improve the self-management of heart failure prevention
Provide strengthened evidence base on health outcomes & QoL from the use of ICT in new care models, in compliance with all data protection requirements
Improve the services but also keeping a business concept
Leverage the complexity of various healthcare systems under one unique platform
Improve the impact in several facets of the eHealth domain
Solution:
Heart failure case study is a holistic and unified solution for the management of Chronic Heart Failure. Some of its main components include personalized self-assessment tools, AI prediction models, adherence feedback, virtual assistance and remote support. Wearables IoT devices are also integrated with this platform. On same time, this solution provides a secured clinical documents and data sharing pathway, always in compliance with all related security and National & European regulations.
Early detection and secondary prevention
Care, treatment and follow-up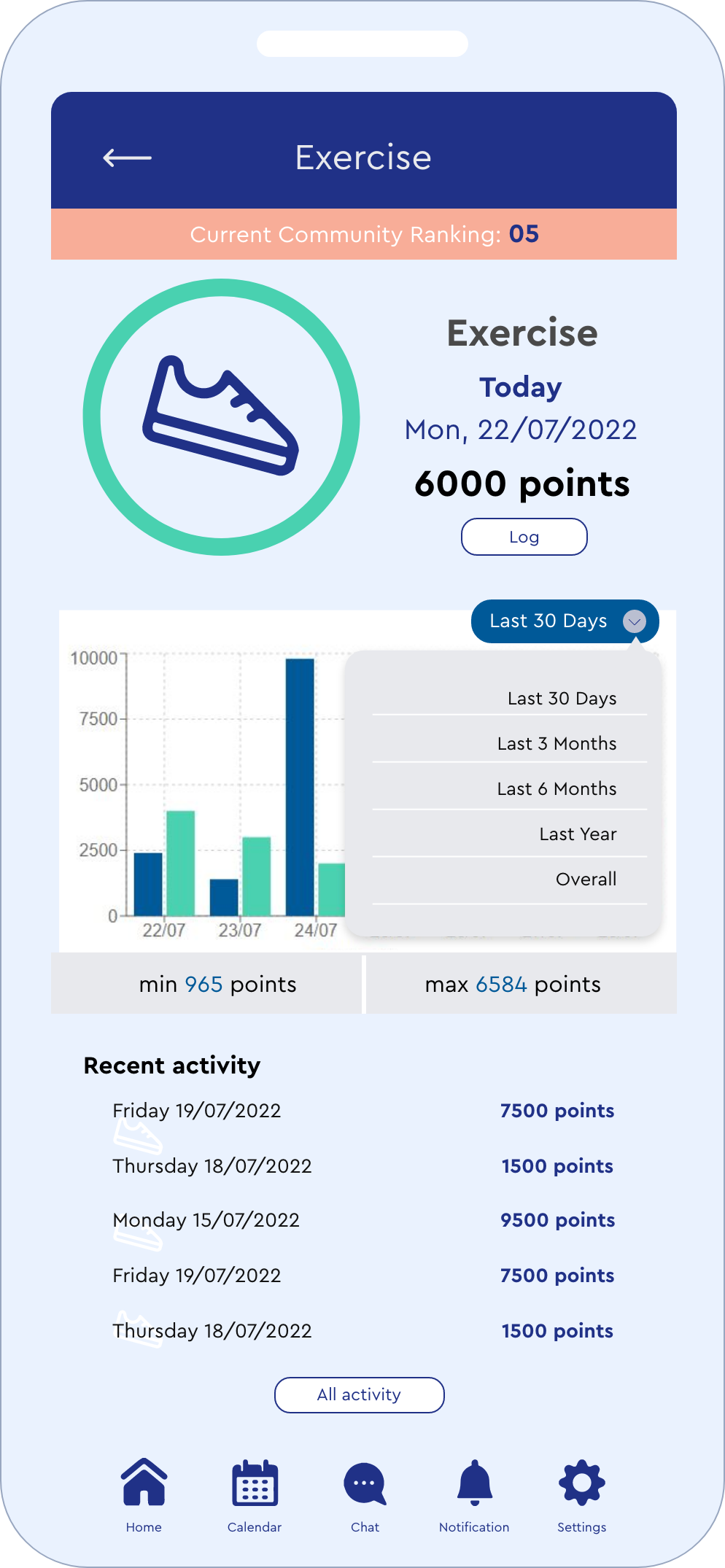 Living with Chronic Heart Failure at home
Sign up for our newsletter
Do you want to find more about our offering and events we are taking part in? Fill in the form below and subscribe to our newsletter.